About this tour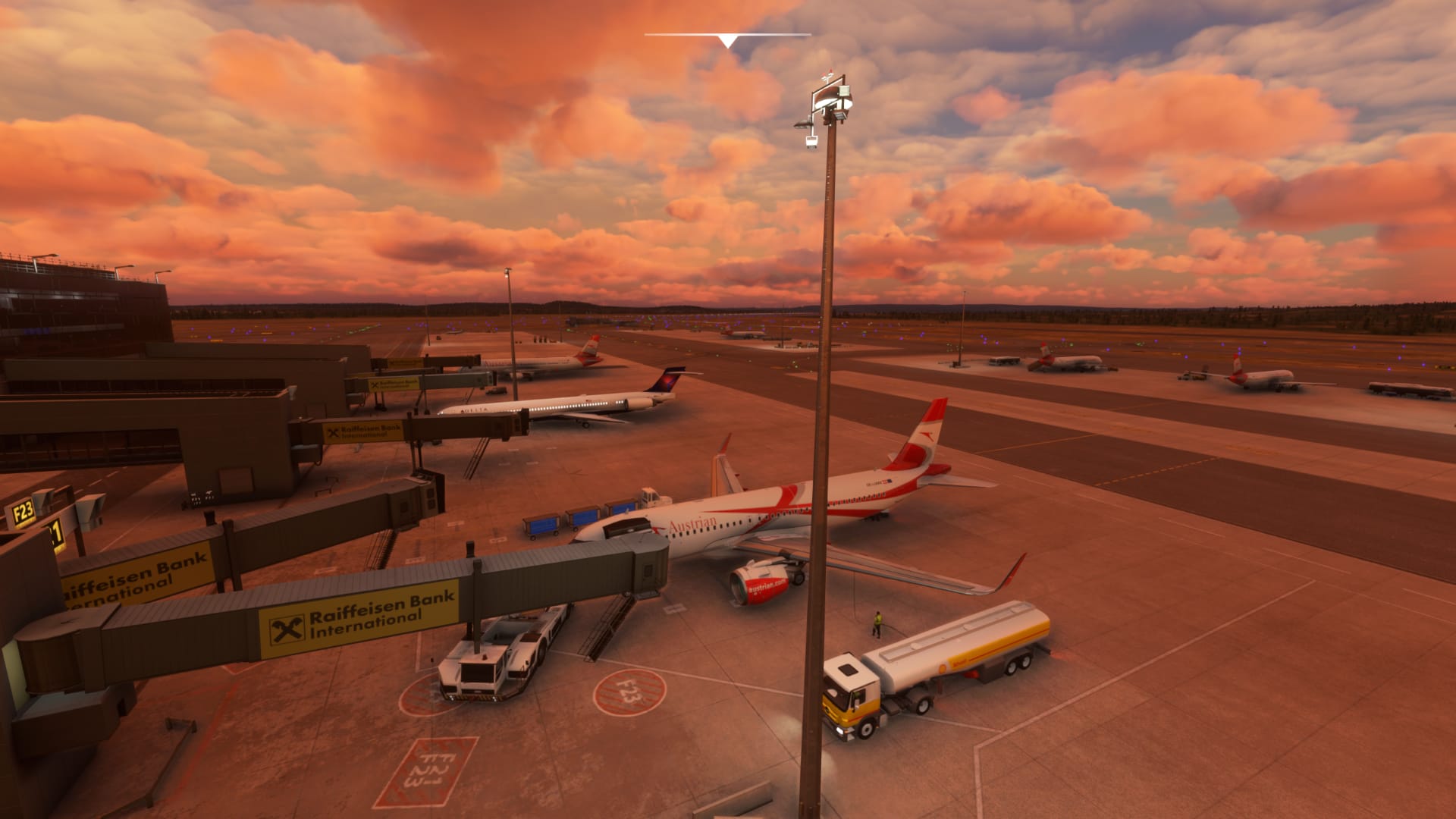 This is a tour of 2,574 nm (4,767 km) divided into five legs .
To complete this tour, you will need to fly at least one route of each of the legs listed below.
You will need to fly all legs of this tours between 1 Aug 2021 00:01 and 31 Jul 2022 23:59. Your last leg should have been submitted no later than 31 July 2022 23:59:00 UTC.
Leg 1: LOWW - LGAV
Expand
Leg 2: LGAV - LSZH
Expand
Leg 3: LSZH - EDDF
Expand
Leg 4: EDDF - EKCH
Expand
Leg 5: EKCH - LOWW
Expand