About this tour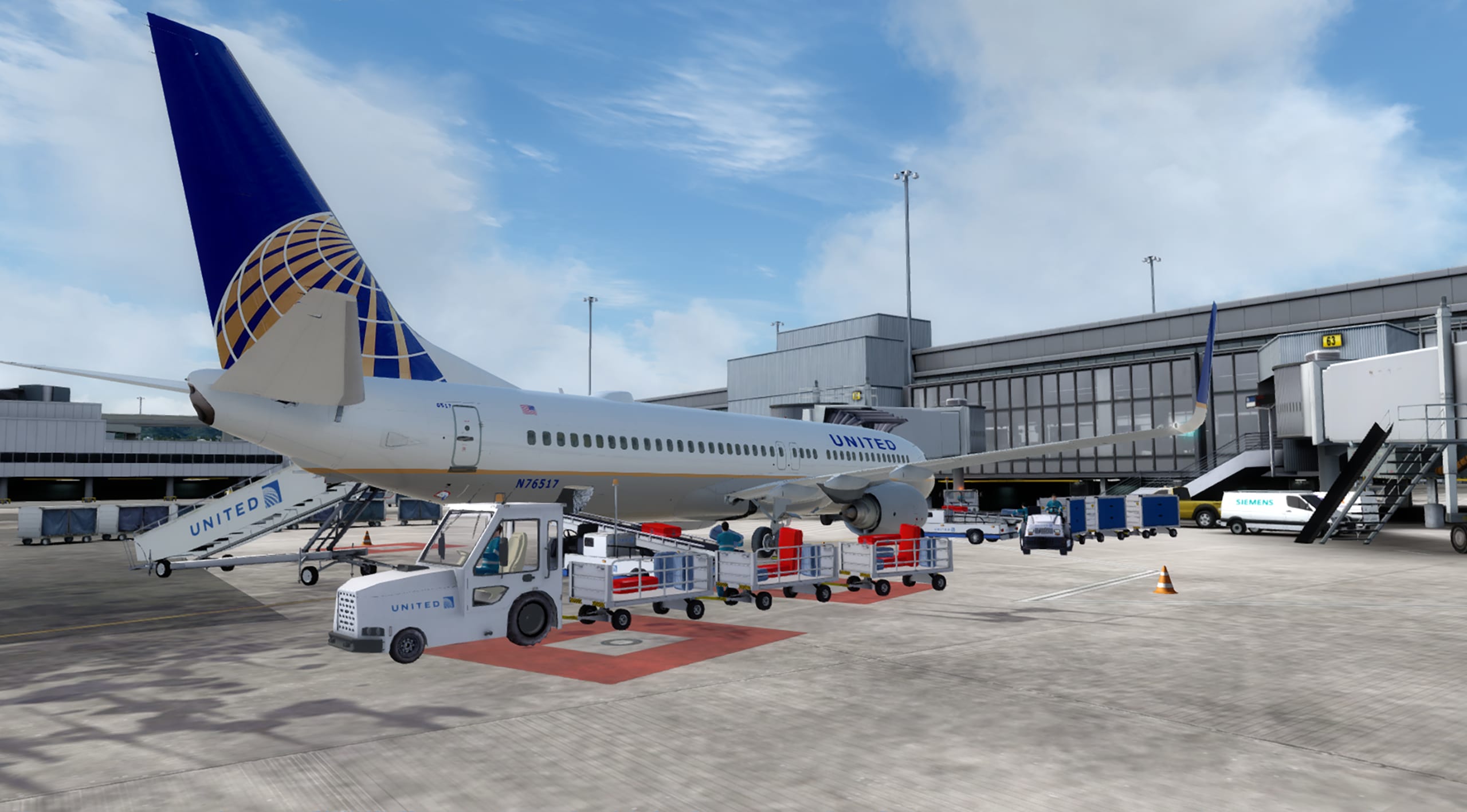 This is a tour of 5,695 nm (10,548 km) divided into eight legs .
To complete this tour, you will need to fly at least one route of each of the legs listed below. You will need to fly all legs using one of the aircraft types listed below. The type can differ between the different legs, as long as each individual route is flown using one of the aircraft types listed below.
All legs need to be flown using one of the following aircraft types:
Boeing 737-400 (B734/734)
Boeing 737-700 (B737/737)
Boeing 737-800 (B738/738)
Boeing 737-900 (B739/739)
Boeing 737 MAX 9 (B39M/39M)
Boeing 737 Max 8 (B38M/7M8)
Boeing 737-600 (B736/736)
Boeing 737-500 (B735/735)
Boeing 737-300 (B733/733)
The conditions listed above are leading. The eligible routes shown will not always be current, but routes can be found by searching using the filters on
our routes page
. If you have doubts as to whether a route will be accepted, please
create a support ticket
.